Belgium Customs Prepares for Brexit
Image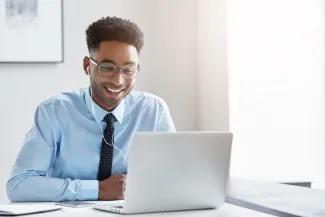 Customs authorities across the European Union, and also in the United Kingdom, have been working hard on finding thousands of additional people. When the United Kingdom leaves the European Union on December 31st, there will be a huge increase in customs documents that have to be processed, checked and approved. To make sure there are no delays, authorities in most countries are scrambling to hire additional staff, and to retrain existing staff.
Where the British Customs Authority has been struggling to find enough people to fill all the vacancies, other Customs Authorities have been more successful. The Belgian Customs Authority is one of them.
Make Sure Your Staff is Trained
95% of the additional staff Belgian Customs needs have already been hired. For some, this may seem ahead of time, but there is a lot of training involved to get ready for the upcoming changes and additional workload. Between January and June, Belgian Customs officials spent a total of 11,000 days in training to get them Brexit-ready.
Make Sure Your Systems are Ready
Training staff is not enough. The Customs Authority invested in additional equipment like mobile scanners to scan cargo at both seaports and airports and additional vehicles. Another important step they took is upgrading its IT capacity. The increase in documents that need to be processed requires more server capacity. Moving the customs software to faster servers has resulted in shorter processing times.
Like the Belgian Customs Authority, Customs Support is Ready. Are You?
Especially for European Union companies that have customers in the United Kingdom, and are not used to trading with third countries, a lot will change after Brexit. New procedures, new documents. Make sure you have the right people, with the right training to take care of that. It takes time to prepare and there is not much left. To help companies prepare for Brexit we created an 18 step checklist.
Customs Support is ready for Brexit. If you have any questions about Brexit or need assistance preparing for it, please contact us.